ST JOHN THE BELOVED VESPERS AND LITURGY

St John Monastery will celebrate the feast of St. John the Beloved on Tuesday the 24th of May at 5PM Vespers and the Liturgy on Wednesday the 25th of May at 10Am.
This celebration will be blessed with the presence of HG Bishop Botros.
All are welcome to attend these celebrations.


VISIT OUR FACEBOOK PAGE at facebook.com/stjohnpatmos

GIVING TO THE MONASTERY

Address and Directions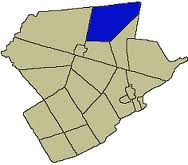 CONTACT
St. John the Beloved Patmos
MAILING ADDRESS: 106 Patmos Dr. Canadensis, PA 18325 GPS ADDRESS: 125 HILLSIDE DRIVE, BARRETT TWP, PA or 125 HILLSIDE DRIVE, CRESCO, PA
Tel: 570-481-4455
Fax: 570-481-4456
patmosmonasteryusa.org
patmosusa@hotmail.com
Directions from Google Maps
LITURGY SERVICE SCHEDULE
Wednesday - 10 am to 12 am
Saturday - 10 am to 12 pm
Sunday - 10 am to 12 pm
---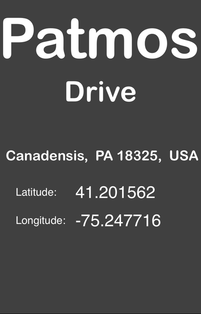 Under the Supervision of
H.G. BISHOP BOTROS
General Bishop of the Coptic Orthodox Church