The Monastery is open for visits and retreats everyday.
Liturgies from 9:30 am to 11:30 pm on Saturdays, Sundays, Wednesdays and Fridays.
Please register if you want to come for a retreat.
Thank you.
October 17th, 2019, the 44th Anniversary for the
ordination of H.G. Bishop Botros and H.G. Bishop Kerellos, in the
​ presence of H.G. Bishop Bigol.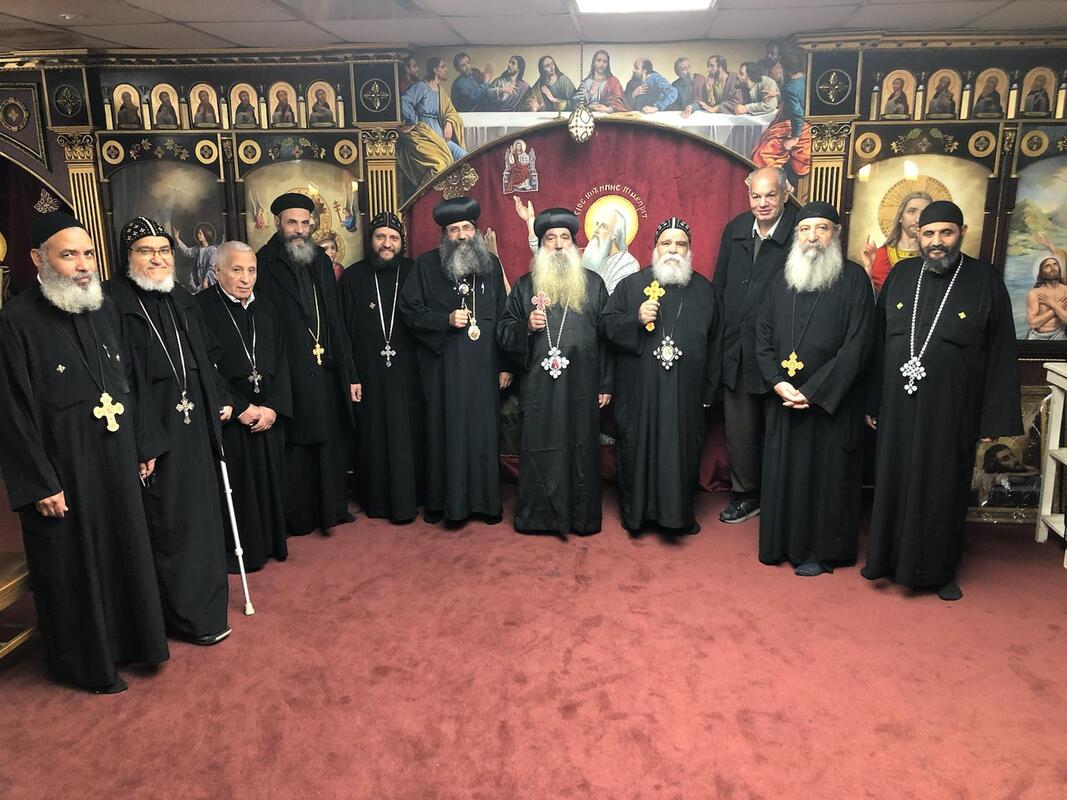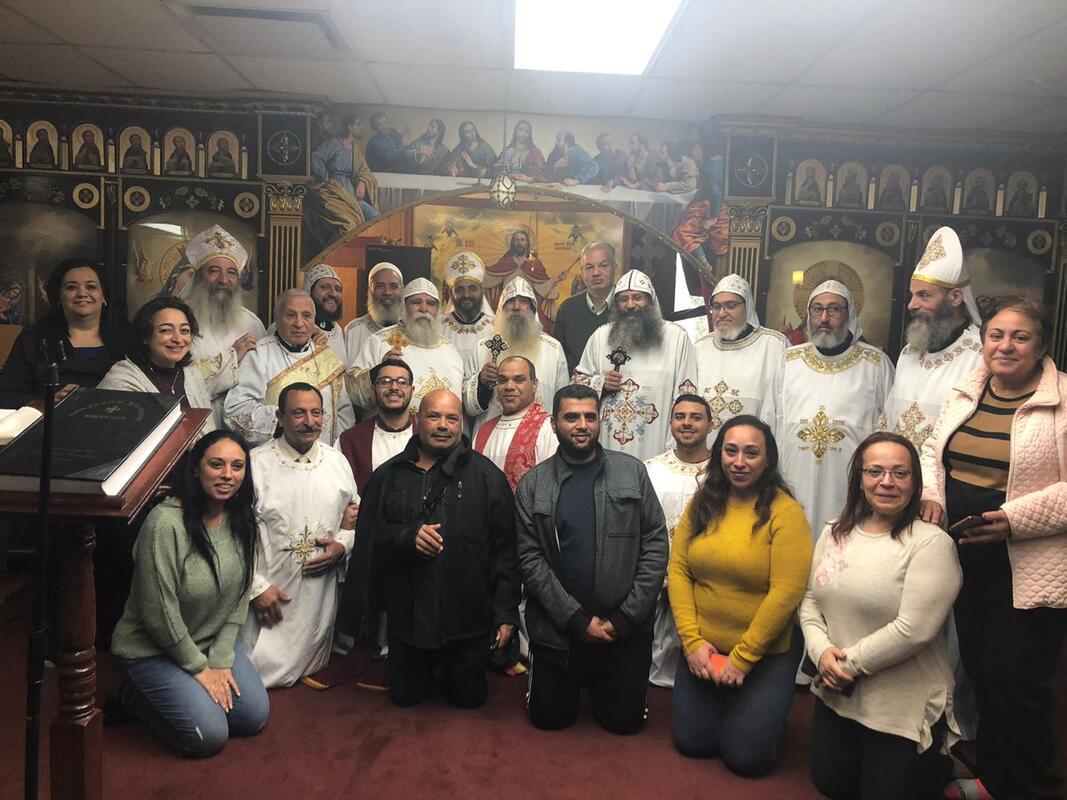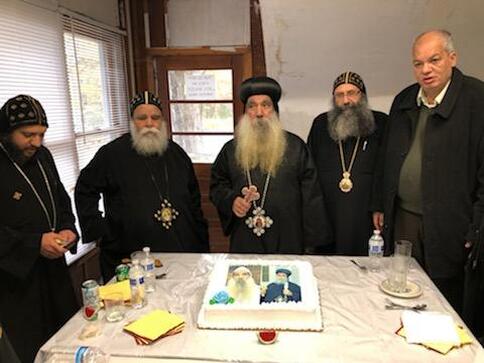 NOTE: FOR INDIVIDUALS WHO WANT TO SPEND A FEW DAYS IN THE MONASTERY. THEY MUST BRING A LETTER FROM THEIR CONFESSION FATHER.

No pets allowed with guests visiting the monastery.

​BP. BOTROS
VISIT OUR FACEBOOK PAGE at facebook.com/stjohnpatmos

GIVING TO THE MONASTERY
Address and Directions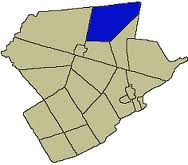 CONTACTMAILING ADDRESS:St. John the Beloved Monastery Patmos USA
106 Patmos Dr. Canadensis, PA 18325
​PO Box 411
​Tel: 570-481-4455
Fax: 570-481-4456

patmosusa@yahoo.comDIRECTIONS

GPS ADDRESS: 102 HILLSIDE DRIVE, CRESCO, PA 18326

​GOOGLE ADDRESS: 106 PATMOS DR, CANADENSIS, PA 48325
Directions from Google Maps
LITURGY SERVICE SCHEDULE
Wednesday - 9:30 am to 11:30 am
​Friday - 9:30 am to 11:30 am
Saturday - 9:30 am to 11:30 pm
Sunday - 9:30 am to 11:30 pm
---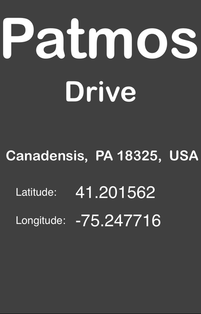 Under the Supervision of
H.G. BISHOP BOTROS
General Bishop of the Coptic Orthodox Church