The Monastery is offering rooms for visitors for $100.00/Night.
​
WiFi services are not available in the monastery.

Liturgies from 8:30 - 10:30 AM
Every Sunday, Wednesday, Friday and Saturday



June 2nd, 2021. The 36th Anniversary of HG Bishop Botros Ordination as a General Bishop by the Thrice-blessed Pope Shenouda III.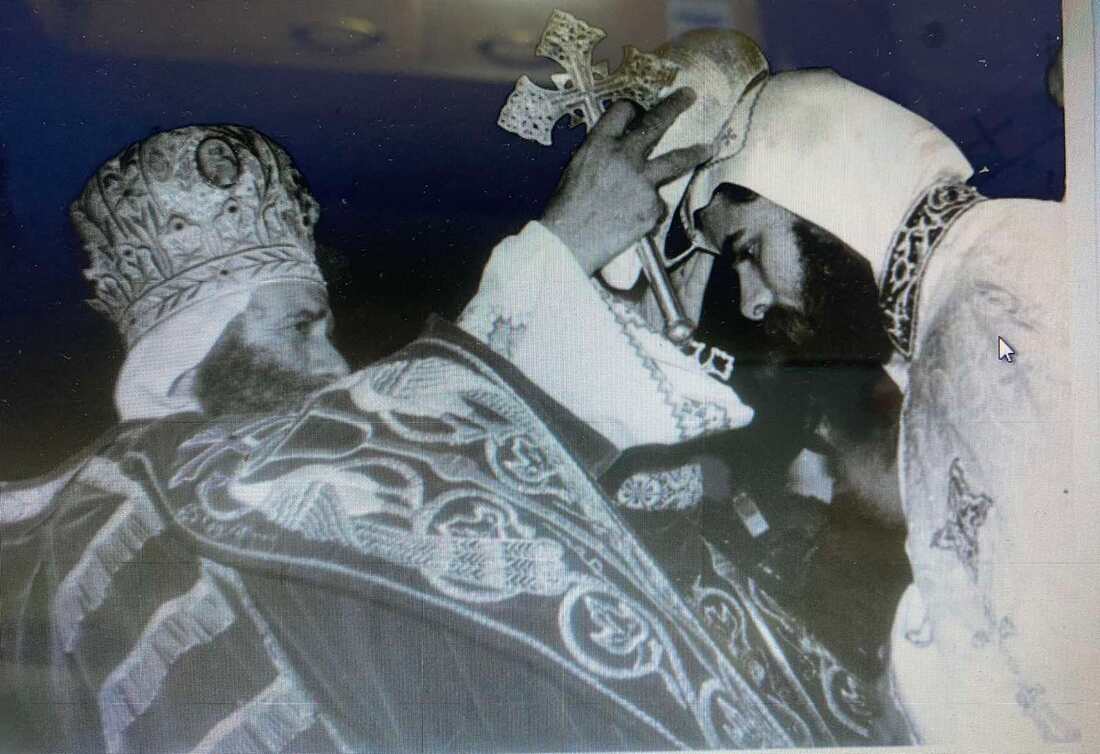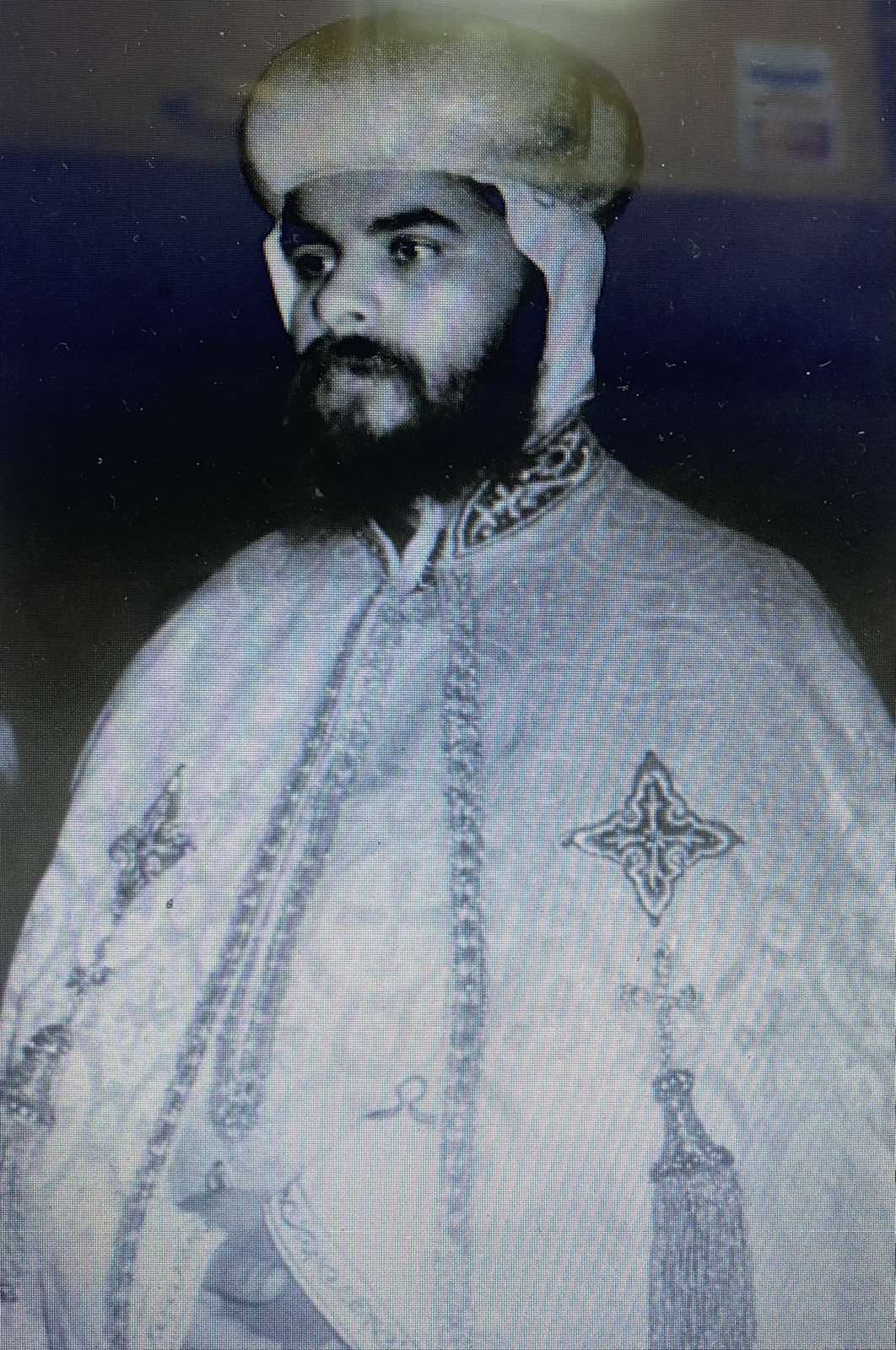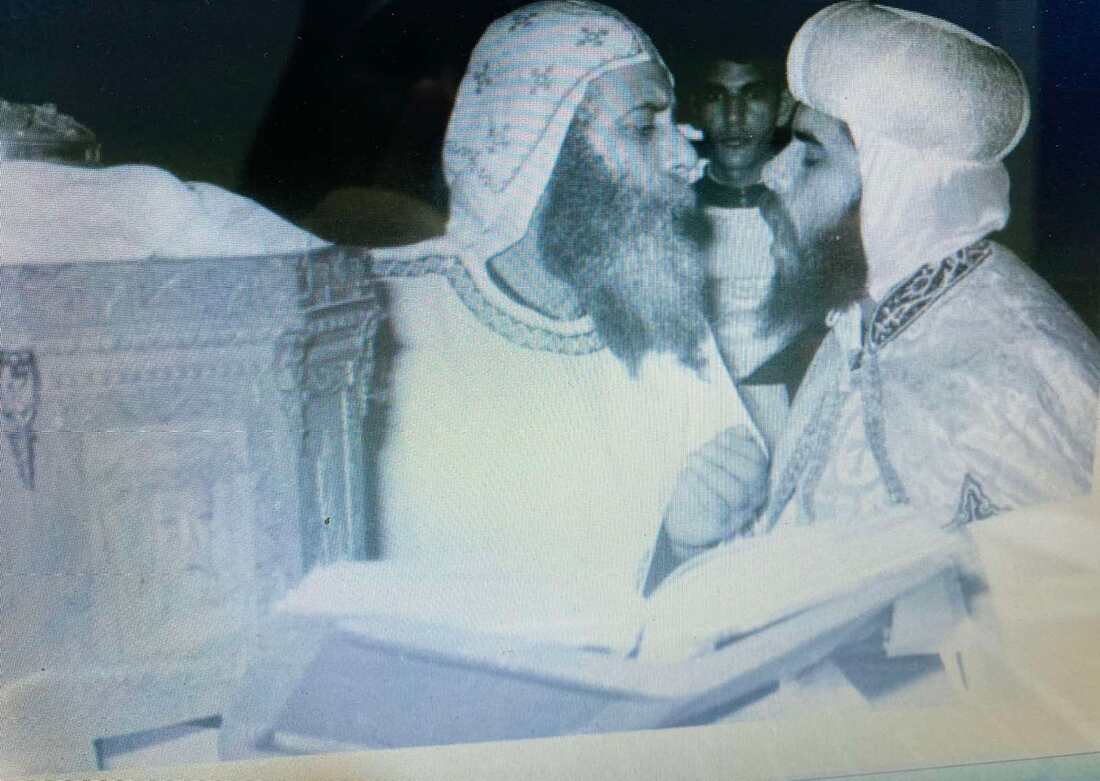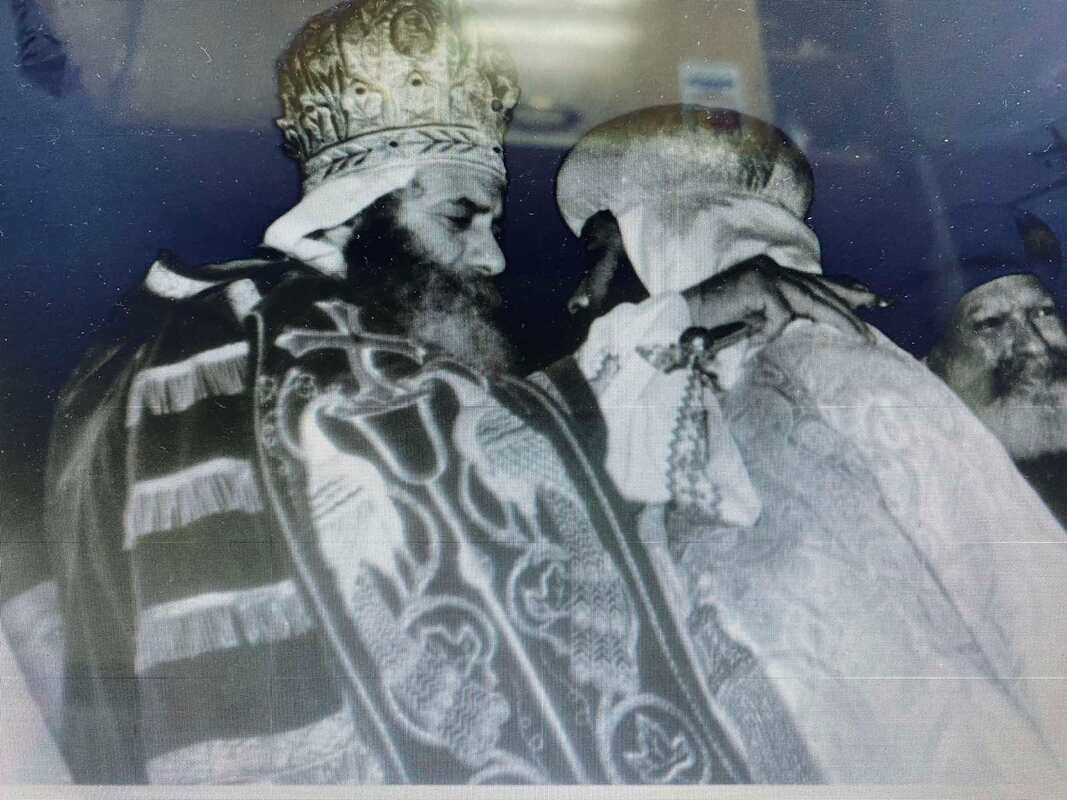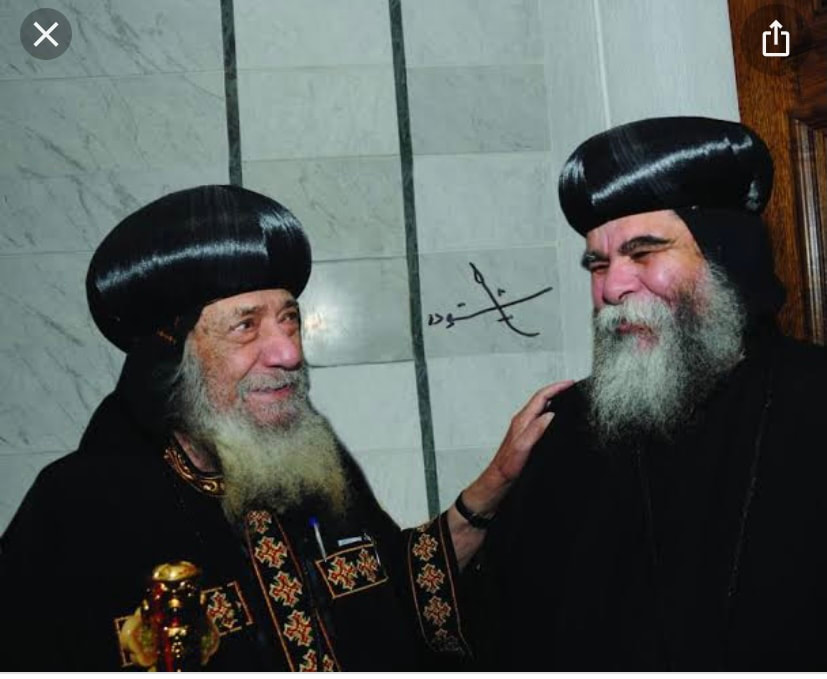 May 24th, 2021. The Commemoration of the consecration of the Church of St. John The Beloved in the city of Alexandria. Blessed the prayers The Metropolitan HG Bishop Tadros, The General Bishop HG Bishop Botros and HG Bishop Apollo of South Sinai.
NOTE: FOR INDIVIDUALS WHO WANT TO SPEND A FEW DAYS IN THE MONASTERY. THEY MUST BRING A LETTER FROM THEIR CONFESSION FATHER.

No pets allowed with guests visiting the monastery.

​BP. BOTROS
VISIT OUR FACEBOOK PAGE at facebook.com/stjohnpatmos

GIVING TO THE MONASTERY
Address and Directions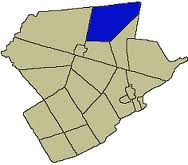 CONTACTMAILING ADDRESS:St. John the Beloved Monastery Patmos USA
106 Patmos Dr. Canadensis, PA 18325
​PO Box 411
​Tel: 570-481-4455
Fax: 570-481-4456

patmosusa@yahoo.comDIRECTIONS

GPS ADDRESS: 102 HILLSIDE DRIVE, CRESCO, PA 18326

​GOOGLE ADDRESS: 106 PATMOS DR, CANADENSIS, PA 48325
Directions from Google Maps
LITURGY SERVICE SCHEDULE
Wednesday - 8:30 am to 10:30 am
​Friday - 8:30 am to 10:30 am
Saturday - 8:30 am to 10:30 pm
Sunday - 8:30 am to 10:30 pm
---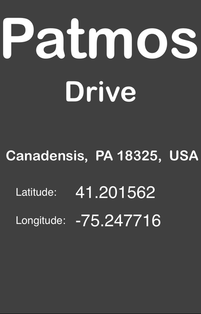 Under the Supervision of
H.G. BISHOP BOTROS
General Bishop of the Coptic Orthodox Church